Why LendSwift?
LendSwift is committed to helping people navigate financial emergencies. When banks and other financial institutions refuse to help, we are here to lend a helping hand.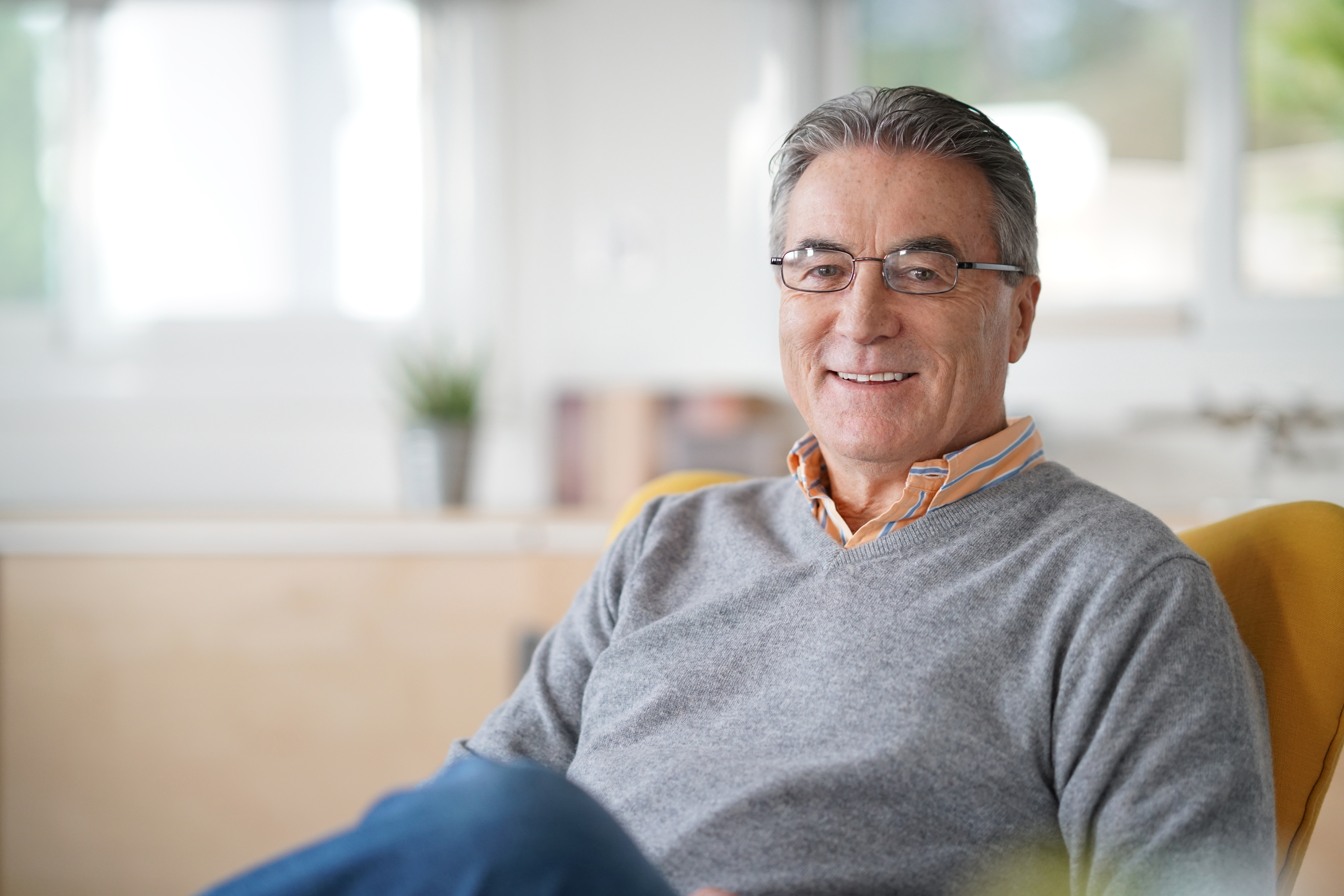 We're here for you.
We'll work together to find a loan solution that fits your needs.
Leave it up to us.
We'll always treat you like family and keep your information safe and secure.
Embrace the future.
We'll get you approved quickly so you can get on with your life.